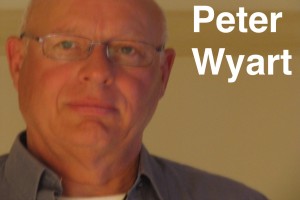 I live in a pretty village in Northern France, near the historic town of Montreuil Sur Mer.  Most of the time I'm busy painting the daily scenes that I find around me, mostly here near my home near the Cote d'Opale, or sometimes on my travels in other parts of France – even farther afield occasionally.
Apart from my passion for painting, I'm a committed petrolhead with a collection of 3 classic cars.  I love driving them around the fascinating countryside near my home, often taking my easel, canvas, paints and brushes with me, or at the very least a camera and a sketchbook.
I have a large house in where my studio is located in one wing.  The rest of the house earns its keep as a comfortable holiday gite for families and other groups.  It's also very useful for the occasions when my own family come to visit!
My paintings are frequently exhibited in exhibitions and group shows in galleries in the region, and I occasionally give one-on-one classes to help new artists.
You can find out more about me and my work on the pages of my website,